Our Partners and Friends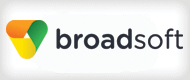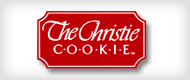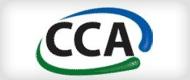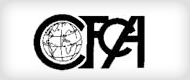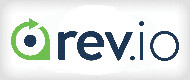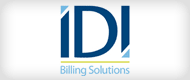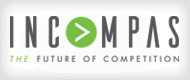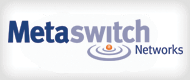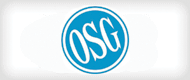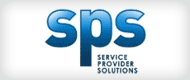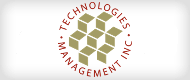 BroadSoft
As the leading global provider of Unified Communications and Collaboration (UCC) services to operators worldwide, BroadSoft helps deliver applications Enterprise customers demand.
Christie Cookies
The Christie Cookie Company is known for its delectable cookies, elegant gift packages, and unique corporate gifts. Equinox has a long-standing relationship with The Christie Cookie Company, who supplies us with snacks for trade show booths, user group meetings, and holiday gifts.
Competitive Carriers Association
CCA has grown to become the nation's leading association for competitive wireless providers serving all areas of the United States. Today, the licensed service area of CCA's over 100 carrier members covers more than 95 percent of the nation.
Communications Fraud Control Association
CFCA's focus is to find effective ways to combat communications fraud. To that end, CFCA plans and sponsors educational programs around the world, which address how communications systems are being perpetrated by fraudsters, how to combat the fraud, and how to protect company assets. Equinox has been a CFCA member and corporate sponsor for many years.
Rev.io
Rev.io is a software-as-a-service company that develops innovative billing, CRM, and management solutions.
IDI Billing Solutions
IDI Billing Solutions, formerly Info Directions, Inc., provides billing and OSS services for the convergent communications market. The company's Billing as a ServiceSM solution consists of its award-winning CostGuard® application, expert billing personnel, professional services consulting and a scalable SaaS-hosted platform. Together, these complementary services help service providers monetize service offerings and streamline operations related to selling, activating, managing and billing customers.
Incompas
Formerly known as COMPTEL, INCOMPAS is the leading trade association for competitive networks. INCOMPAS represents communications and technology companies large and small, advocating for laws and policies that promote competition, innovation and economic development.
IT Expo
IT Expo is dedicated to communications solutions for the enterprise mid-market, resellers, and service providers.
Metaswitch
Powering the transition of communication networks into a cloud-based, software-centric, all-IP future, MetaSwitch is the world's leading network software provider. They design, develop, deliver, and support commercial and open source software solutions for network operators, with a solution that easily scales and secures workload interconnection in support of mission-critical IT and real-time communication applications.
OSG Billing Solutions
OSG provides innovative billing solutions focused exclusively on the presentment and distribution of invoices. Services offered include invoice consultation and design, spot color printing and mailing, dynamically composed invoices, instant online PDF views of invoices, electronic bill presentment and payment, and design and production of marketing inserts.
Service Provider Solutions (SPS)
Our relationship with SPS' founder, Sue Platner, allows Equinox to offer our service provider customers with targeted strategies for recovering revenues, as well as addressing cost and margin issues.
Technologies Management, Inc. (TMI)
Technologies Management, Inc. (TMI) is an experienced consulting firm specializing in state and Federal regulatory matters for the competitive telecom and energy industries. Established in 1986, TMI offers regulatory compliance reporting, product planning, competitive analysis, tariffs, and tariff management to telecommunications and utility companies. From market entry certification and tariff creation to competitive and regulatory research, TMI has the industry knowledge to help your business manage the challenges of a constantly evolving regulatory environment.