Meet Our Customers
Equinox has served more than 350 telecom providers all over the world. They range from North America and the Caribbean to Europe and Asia, from huge companies to small ones, and from experienced players to startup carriers.
What they all have in common: They trust Equinox to manage information more efficiently, protect their revenue and their customers, and improve their bottom line.
We believe our customers are the best people to ask about the quality of our products and service. So we're happy to connect you with them so you can hear from them first-hand about why they became and remain Equinox customers.
Here are a few of the companies that rely on Equinox for telecom software solutions: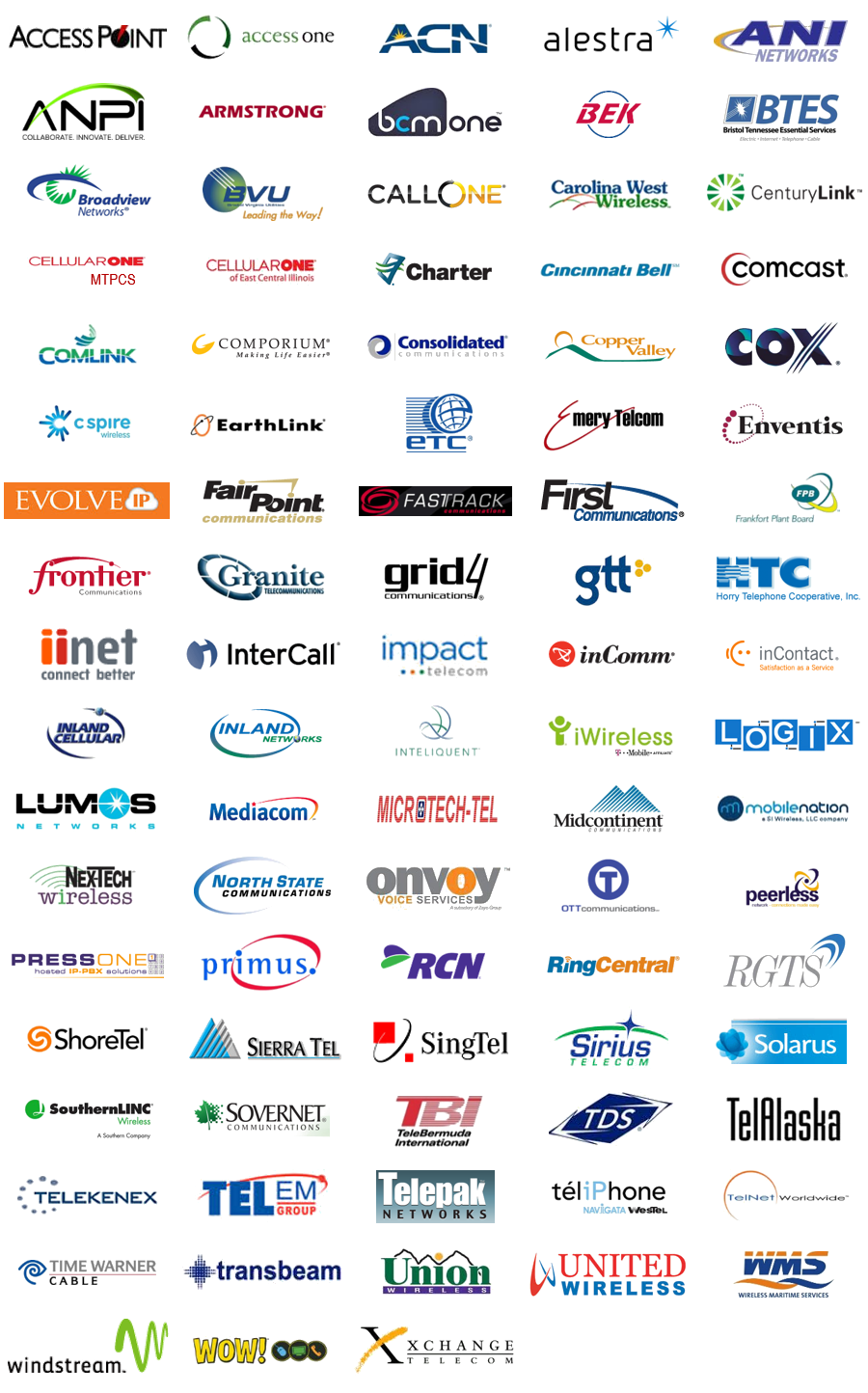 Click here to view a full list of our current customers.